Our services
All our accomodations include : A warm welcome onsite at the accomodation.

Linen and towels.
Fragonard Bath amenities.
Who we are?
---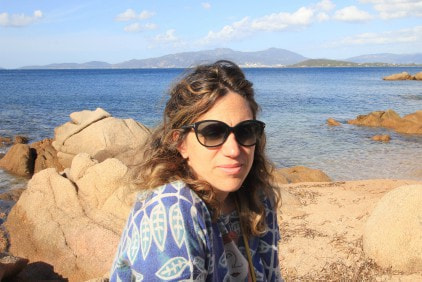 Jade Segarra-Ottombre
Founder and CEO
I was born in Nice and I got a Master degree in History and international politics.4 years later, I decided to study business administration and marketing in Berkeley in California.
This experience was rich and varied. Not only I met very interested people but I had the oportunity to work in Starwood hotel as a marketing manager.
After 2 years in the US, I moved in London as a business developper at Isango a online company specialized in activities to book all over the world.
My experiences in both hospitality and travel industries helped me creating my own business in Nice as a real estate agency.
I decided to create HappyFew Properties when I was 26. I have aimed at a company specialized in vacation rental with tourist and hospitality services .
And HappyFew Properties was born.
After a master degree in Telecom Ingeneering in France and more than 12 years of work experiences as Product Manager and Business developer in Telecom industry in France and in the US, I decided to complete my experience in having a MBA in Berkeley in California.
I have been working with Jade for the last 6 years as a business developper of HappyFew Properties.
I was born in Chambéry in Savoie, I falled in love of Nice and Corsica 10 years ago.
It is always a pleasure to share with our guests some tips and recommendations about the area.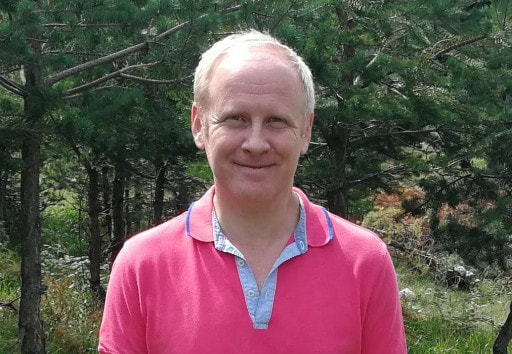 Emmanuel Rosenfeld
Head of Products